Giving You All the Storage Space in Fulham, SW6 You Need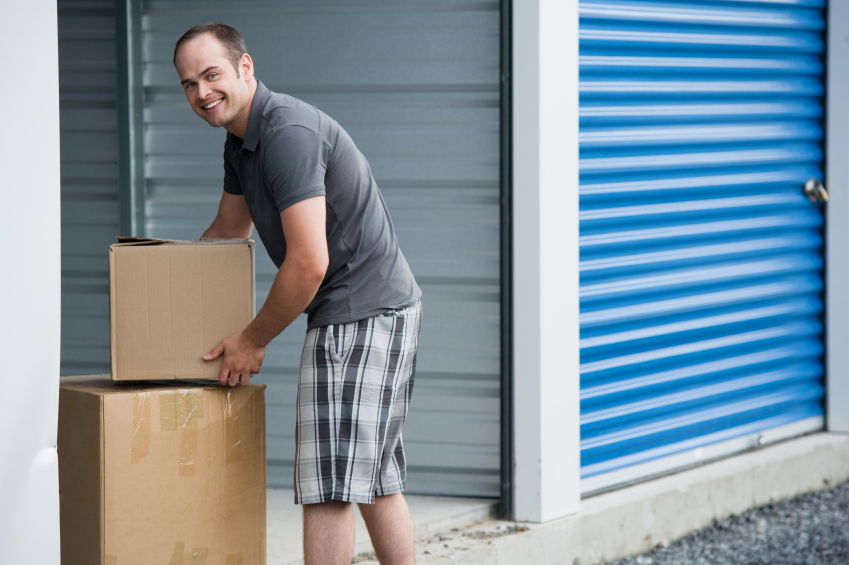 Space is something we rarely think about. Not in sense of what is beyond Earth, but in the way we need room for our belongings. We usually work hard on a home so that everything has its own proper place and everything can be situated somewhere suitable. Sometimes we can find ourselves with not enough space to put all of our belongings and so we may remove and do away with unwanted items but if this is not possible, or the need for more room comes from an expanding family or the need for new facilities then a new home is order. If any off this applies to you then you should get in touch with Fulham Removals on 020 8746 4378 because we can provide you with the best self storage services wherever around SW6 area you live in.

Renting a storage unit with us will be one of the smartest things you could do when considering move in, out or around the Fulham area and all across SW6. Even if you don't elect to recruit us for your move we can still offer invaluable assistance. If you're unsure about anything let us know and we can answer any question you have. If you need advice and tips we can provide. There's no reason though why you shouldn't hire us because we can handle every aspect of your move for you and do it all for an amazing price. We can even present you with a free quote on our storage services that you won't be committed to that will demonstrate this.
Storage Services in Fulham, SW6 that Make a Difference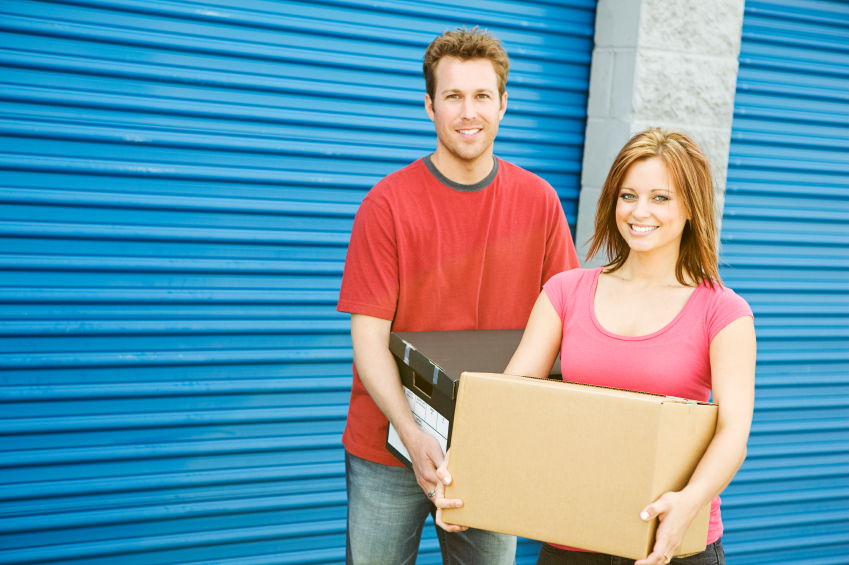 You may not initially realise it but space is important for a move. You may think that all you have to do is take your belongings from A to B but sometimes this isn't possible or desired. There are some instances in which you will be unable to relocate to your new abode from your old one immediately. Your new home may have less space than your old one or you just want to create more of it so this is why we give our customers access to local storage depots.

Here you can leave any of your possessions and we will take care of them for as long as you want. Big or small, one box or a whole living room worth of furniture we can accommodate you. Every item will be taken directly to our secure storage depot and before we do anything else we will make a thorough inventory so that we can keep track of all your goods and give you full accountability if the worse should happen. Everything will be placed inside a repository after they have been coated with protective wrapping. They will be placed carefully so nothing tumbles, falls is crushed or subject to damage from other items (such as sharp objects) that will be kept separate. The storage container itself is resistant to harmful weather and temperatures and is locked up tight to prevent unwanted access. The area will be regularly patrolled to deter and thieves.

Contact Us Now and Get The Best Storage Solution across SW6 Area
You will have access to your goods seven days a week and you may come and collect them yourself or you can request us to bring them directly to you. We can hold onto them as long as you need so we can store items for just the duration of a relocation or for a time afterwards.

We at Fulham Removals offer many services everywhere in Fulham and the surrounding SW6 region and this is just one of them. So if you just need some space or you want help with your entire move then don't hesitate to get in touch with us today and rent a storage facility through us.